Apex Commercial Greenhouses
What makes our Greenhouses different
Our greenhouses come standard with highly insulative 12mm twin wall UV inhibited Polycarbonate coated with an anti-condensation layer housed within a fully galvanized cold rolled structural framework. Offering multiple side wall heights and span width ranging from ~26' to 35' and any length, sizing is flexible through the combination of widths to create any dimensional configuration.
Heavy duty ground post anchors or mounting feet are supplied for permanent fixing of the structure to the earth and galvanized cold formed steel gutters manage all storm water.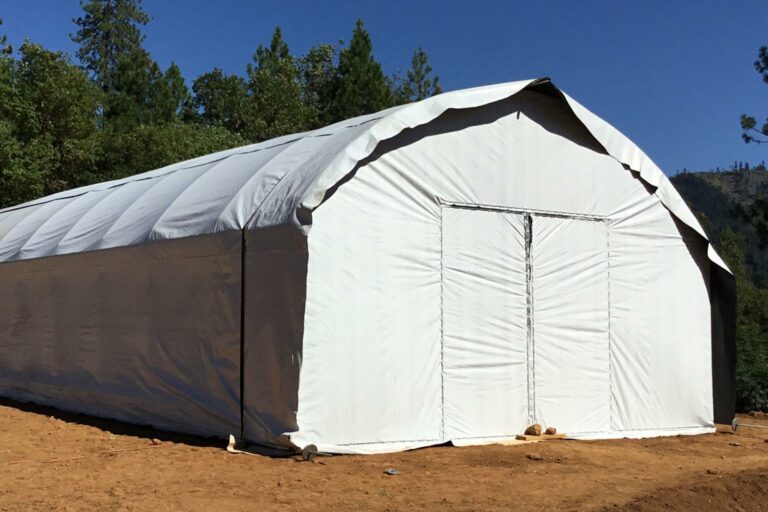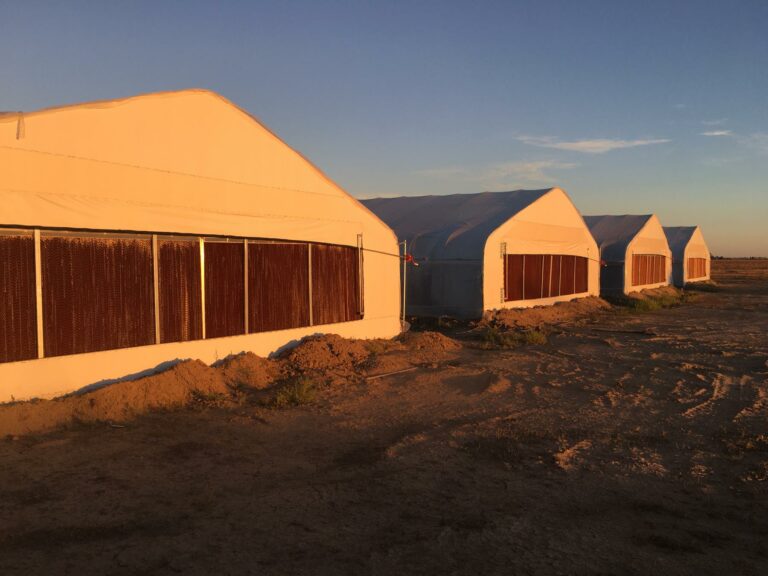 Apex Commecial Greenhouse Features
Sliding doors for access together with mechanical or passive ventilation come standard and additional environmental controls are included such as wet walls for cooling. Automatic controls for Light deprivation and total automation controls to bring the highest efficiency in productivity.
Raised movable growing beds, heating blankets to control root temperature as well as drip irrigation are offered to allow success within any growing matrix. Supplemental LED lighting and Hydroponic systems and all related hardware and growing materials are available to fill out the entire spectrum of the offering.
Apex Greenhouses provide a turnkey system that is the state of the art.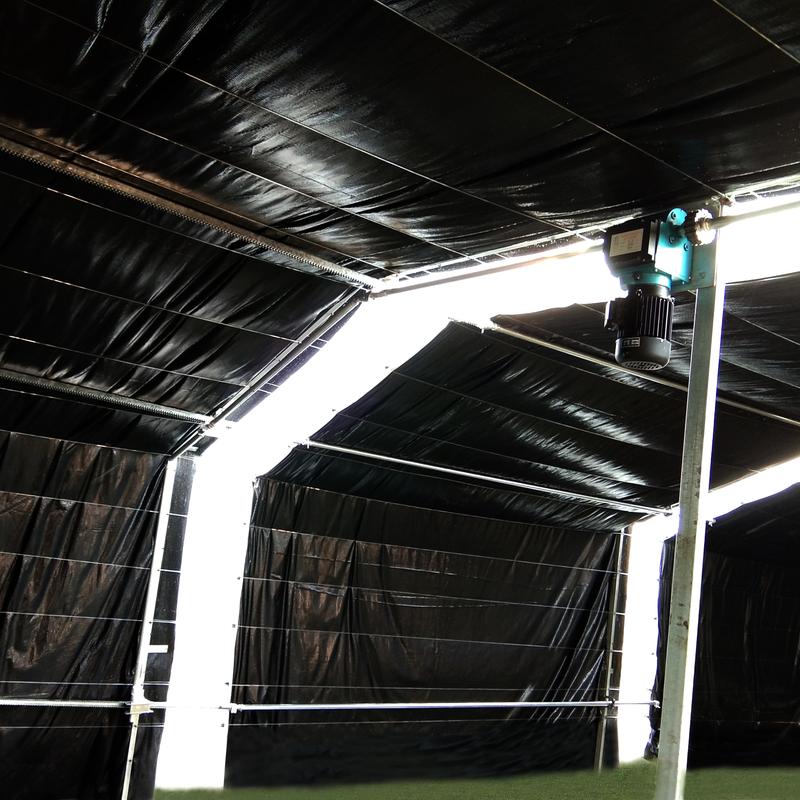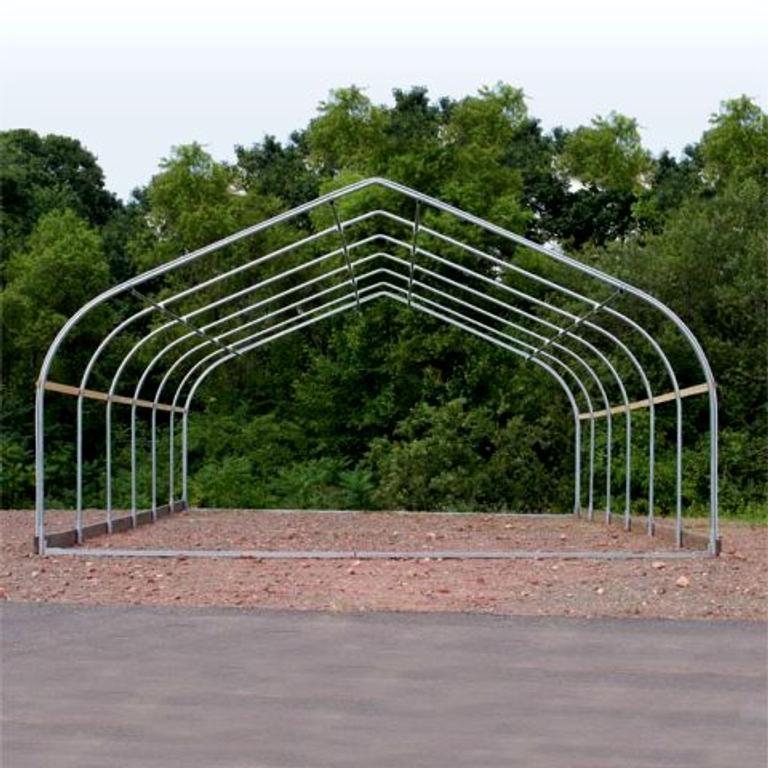 Galvanized Cold Rolled Steel Framework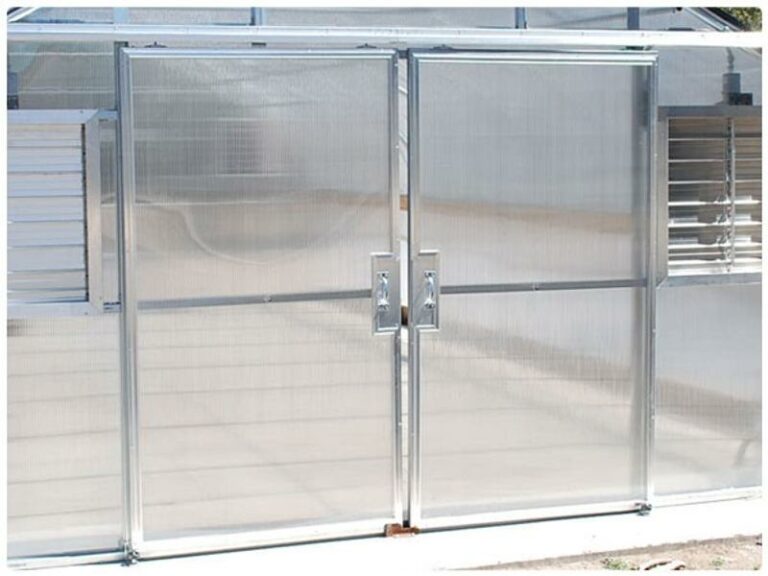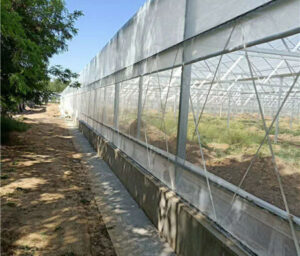 Passive & Mechanical Ventilation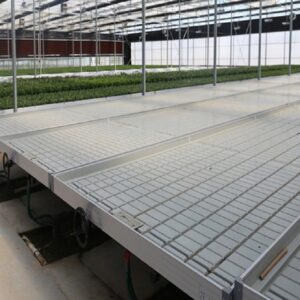 Raised Movable Growing Beds