Apex Building Technology brings to market its solution for solar powered infrastructure-building worldwide, offering the state-of-the-art solar technology in prefabricated, instantaneously installed mini-grids for residential commercial and agricultural clients. Modular systems can be sized from as little as 3kW and up from small residential applications to commercial use in entire communities. Bringing the power of infrastructure as a deliverable anywhere in the world, Apex Building Technology provides clean, reliable easily affordable on demand infrastructure.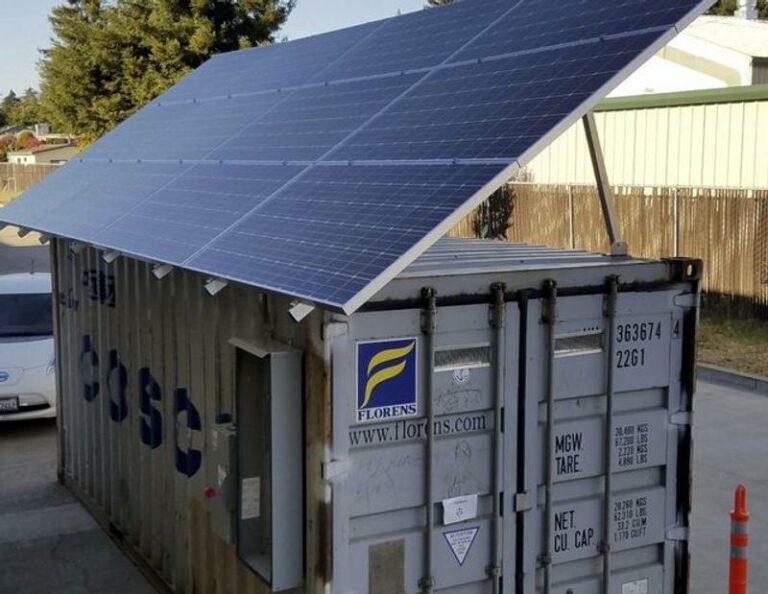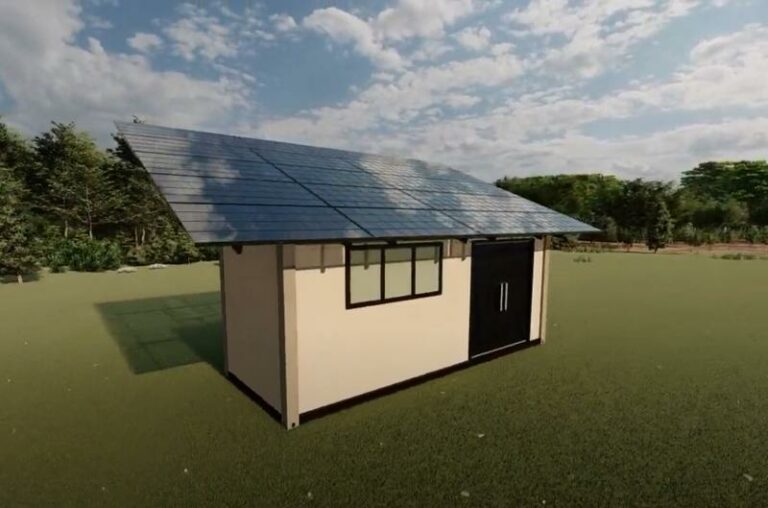 Solar power where and when you need it.
Apex uses its building system to create its powered assemblies. Each assembly can be shipped in the same way a container ships to the job site but with inherent advantages. Besides the obvious container shape, Apex can finish the exterior with siding, false windows and other features to make the units more attractive in residential applications. Secondly, Apex offers virtually unlimited configurations. If it's a miniature 3kW mobile trailered system you require or a fully expandible micro-grid or a rack mounted PV system for your roof, Apex has you covered.