Apex Clad Core Building System
The Apex Clad Core building system solves the undesirable aspects of automated construction.  Unlike modular or pre-fabricated construction Apex can produce any custom-building design.  In fact, because of its structural superiority, the Clad Core system can span greater distances than conventional construction making design possibilities   almost unlimited.  Wide open great rooms, cantilevered mezzanines and decks, curtain walls of glass or just creating the beauty of contemporary design, Apex Clad Core building system is unmatched.
Apex starts with any conventional computer aided design.  Weather its your home or a large multifamily development, the process is the same.  Projects are not limited to a pre-fabricated formula which an architect is restricted to design.  Bring your design and Apex will build it.
Once the AutoCAD file is received Apex technicians transpose the design into our shop drawings that specify each and every part down to the last nut and bolt.  In effect, Apex builds the project virtually before it gets built at all. 
The next step is to produce all of the specialized steel profiles and connections that make the Apex Clad Core building system special.  Through this process of automation in design and fabrication Apex structures are the state of the art in modern building.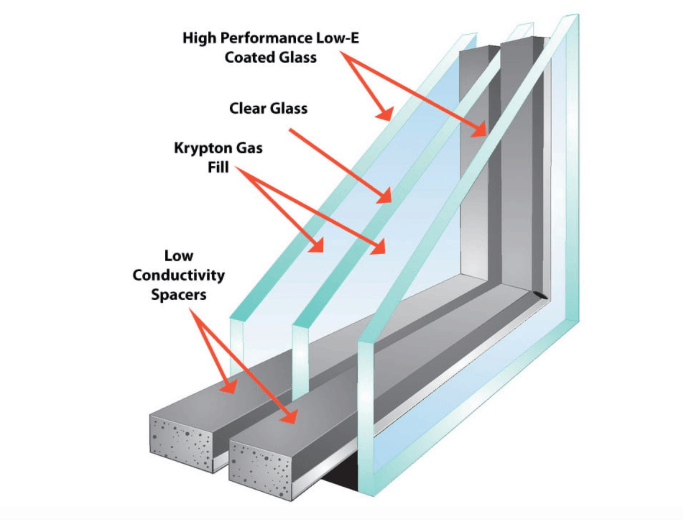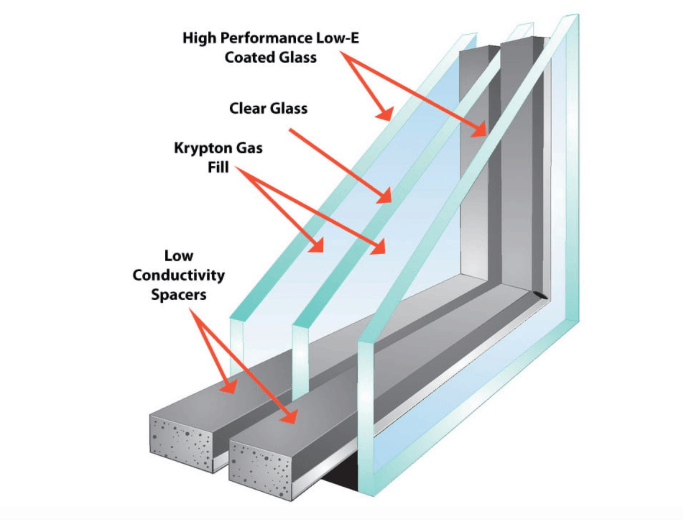 Apex builds each project by a computer driven process that forms and cuts each and every part to the finest of industry tolerances.  Our highly specialized software allows our technical team to check for fit and finish as well as finite analysis of the performance of the structure before it goes into service.   Apex uses the same software as the Aerospace and automotive industries to determine how load is distributed within the structure and how the building design protects its occupants from external forces.  We can see how the structure will perform in events such as hurricane and earthquakes as well as snow loading and other bearing factors and the structural components of the system are designed accordingly.
Apex produces beautiful virtual renderings of its product which show our clients and design team exactly what the building will look like inside and out before it is constructed.  We can set the building into its surroundings including an accurate representation of topography and landscaping as well as interior features such as furniture and lighting from those interior and exterior sources.   Our clients can actually see and feel how their building will exist by experiencing the actual function of all fixtures.  Faucets running, fireplaces burning, lighting by LED fixtures and natural light through windows and other apertures per design.  This final rendering process allows our clients a virtual tour in HD, giving the client a comprehension of space and form critical to the final design.
What's the difference in computerized machine building?
It is the materials used, speed and accuracy of fabrication and assembly as well as the ability to uniquely shape the materials to form stronger easier to put together buildings that sets computerized machine building apart from the hand-built counterpart of conventional construction.  It starts with shaping steel into customizable profiles with automatically punched and pressed shapes and holes.  In this process the steel which form the framework of the building are bent and cut with holes punched in the exact location where the parts connect to each other and where fasteners are installed.  This means that the Apex Clad Core system can use stronger more precise fasteners and fastening techniques. Like the aerospace and automotive industry, Apex uses riveted connections for mating steel parts within its framework assembly process.  Further enhancing the strength of the assemblies is steel which is formed specifically with slotted and punched connections that make the framework fit together like a perfectly designed puzzle.  The nature of having all the parts punched and slotted in advance significantly speeds assembly by having no guesswork in preassembly fitting of the structure.  Furthermore, the computerized fabrication machine makes a stronger overall product because it can easily incorporate bracing and reinforcement which is otherwise impossible within hand-built assemblies.
Walls, roofs and floors are fabricated into the sub-components of the building.  These panelized sections contain all Mechanical (HVAC), electrical and plumbing rough-in as well as all windows and doors fully flashed and ready for final paint and trim.  The electrical system is wired as commercial grade using EMT conduit allowing for rewiring without the deconstruction of walls. Plumbing and HVAC are preinstalled in punched access holes within the framework and all bolts, brackets and specialized fittings for panel-to-panel connections are fit into place.
Ready for transport to site each part of the assembly process has been cross checked through a completed quality assurance program.  Panels have been checked for final tolerances and panel to panel connections and M.E.P. stubs and whips verified.  Lastly, after the sections arrive to the site they are hoisted into place on the foundation and fastened into final position.  All connections within the M.E.P. system is site tested and fastened connections are inspected and the building is ready for final finish on site.